Want To Own An Office Of Your Own?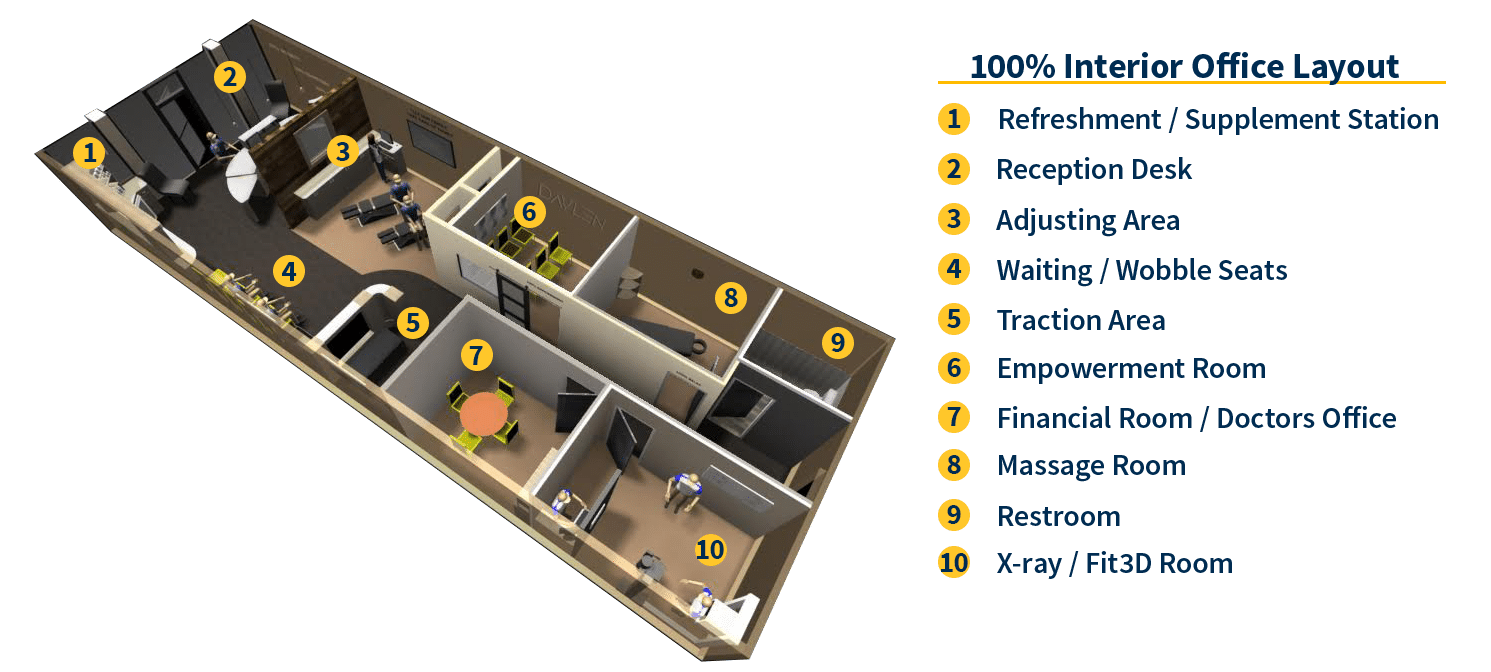 Coastal Palette
admin
2020-06-04T23:19:55+00:00
Want to learn more about how to open your very own 100% Chiropractic franchise? Fill out the information below and we will get back to you as soon as we can! You can also call our office at 719.217.0895.